DBSA, construction allies strengthen partnerships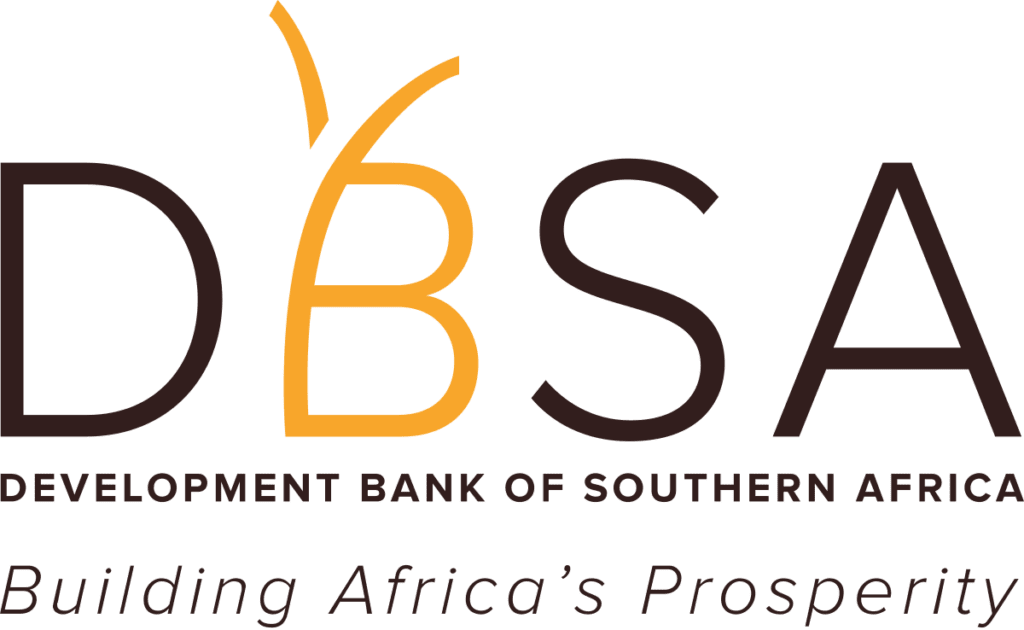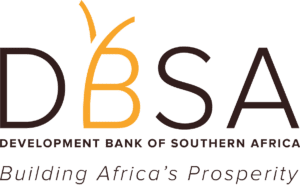 The Development Bank of Southern Africa(DBSA), through its Infrastructure Delivery division, has signed memorandums of agreement with the South African Federation of Civil Engineering Contractors (Safcec) and the Black Business Council Built Environment(BBCBE) to create and legitimize the partnerships among the parties.
These partnerships were aimed at establishing and formalising a collaborative framework to create efficient cost, time, quality and socioeconomic outputs of infrastructure delivery programmes in South Africa, as the parties shared a common interest in ensuring effective delivery of infrastructure in the country, with a particular focus on fostering skills development, job creation, and contractor development.
Additionally, the parties would leverage on each other's mandates to enhance efficiency and effectiveness in the delivery of infrastructure projects, thereby developing models designed to reduce contractor failures.
"We want to be a center of excellence, which is not only solution-driven but focuses on the delivery of infrastructure in South Africa and the rest of Africa by transforming the built environment sector. We help drive infrastructure solutions within our sphere of operation with a view to addressing institutional failure and, thereby accelerating socioeconomic infrastructure [delivery] in the public sector," DBSA Infrastructure Delivery group executive Sinazo Sibisisaid.
Safe CEO Webster Mfebe added that the partnership would play a "synergistic and catalytic role in the delivery of infrastructure. Of cardinal importance is to ensure that transformation happens by addressing the plight of marginalized sectors of society such as women and the youth."
BBCBE president Paul Kgola agreed, stating that the partnership would ensure equitable sharing of opportunities through the participation of women in the built environment sector. "Further, the collaboration will enable the partners to deliver on the provisions of the agreements," he noted.